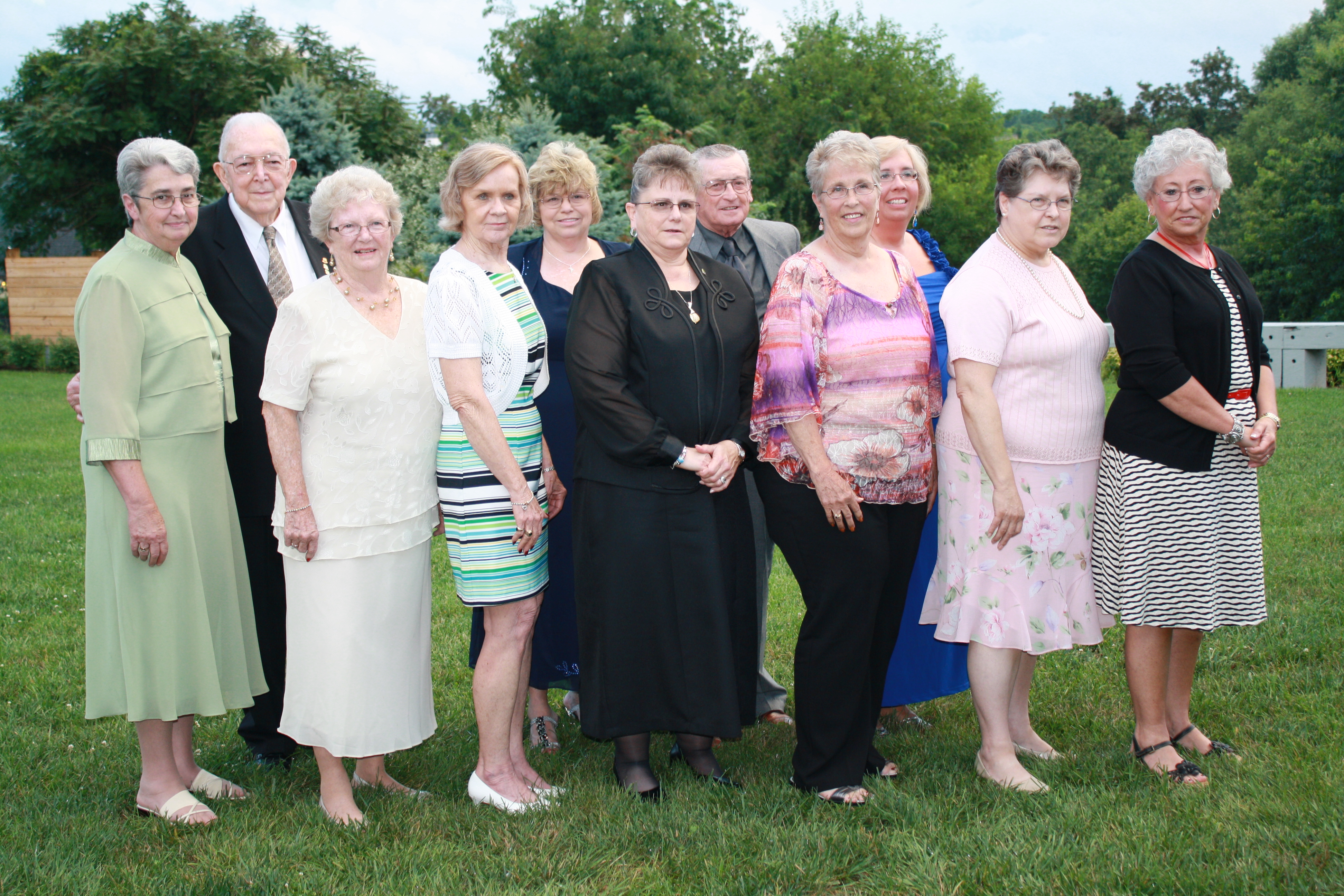 The Auxiliary to the Staunton-Augusta County First Aid and Rescue Squad Inc., was organized to render assistance to the squad in any way possible. Members of the Staunton-Augusta Rescue Squad Auxiliary are a priceless resource that aids the rescue squad in many ways. Ways in which the auxiliary brings aid to the Squad are as follows:
Food preparation and service at training events
Organizing, and executing a variety of fundraisers for the squad
Retrieving and distributing physical donations to the squad such as computers, office equipment, and etc…
Assisting in any other manner that is feasible for the members of the auxiliary
Membership
The auxiliary consists of women and men of various backgrounds who seek to aid in the Squad's mission of providing the best pre-hospital emergency care to the citizens of Staunton and surrounding Augusta County. In the past, in order to qualify to become an auxiliary member, you had to be associated in some manner to a current member of the squad, however, this is no longer applicable and the auxiliary now consists of members who are both associated and non-associated with current rescue squad members.
The auxiliary is organized  into regular members, associate members, and officers. The auxiliary may further be organized into committees based upon the ever-changing needs of the rescue squad.
Interested in joining the auxiliary? CONTACT Debbie Rohr HERE!
2020 Auxiliary Officers
Debbie Rohr – President
Chris Jones- Vice President
Judy Leach – Secretary
Paige Wagner – Treasurer
Eugenia Taylor – Chaplain